Established in Year 2016 under Techcential International Group
Techcential Sdn Bhd is established in Year 2001
Manufacturing of wooden bedroom set
Mainly export to USA
In 2013, the group implement the ERP workflow system
In Year 2018, Techcential International Ltd is listed in Taipei Stock Exchange
Total number of employee is 600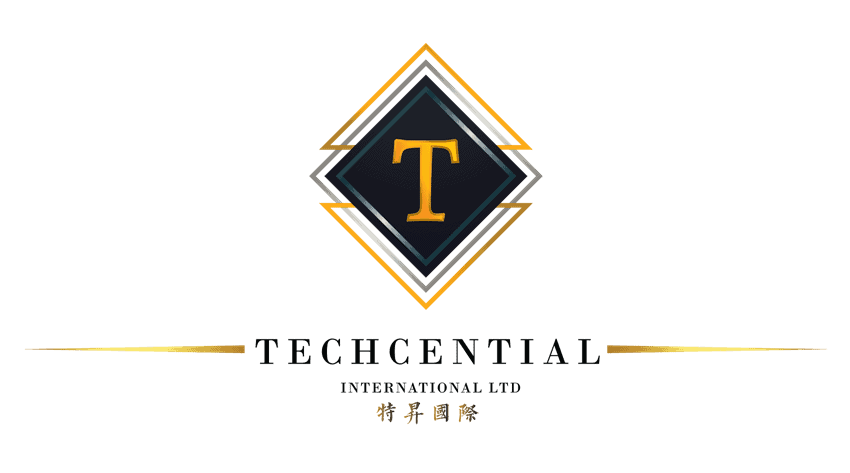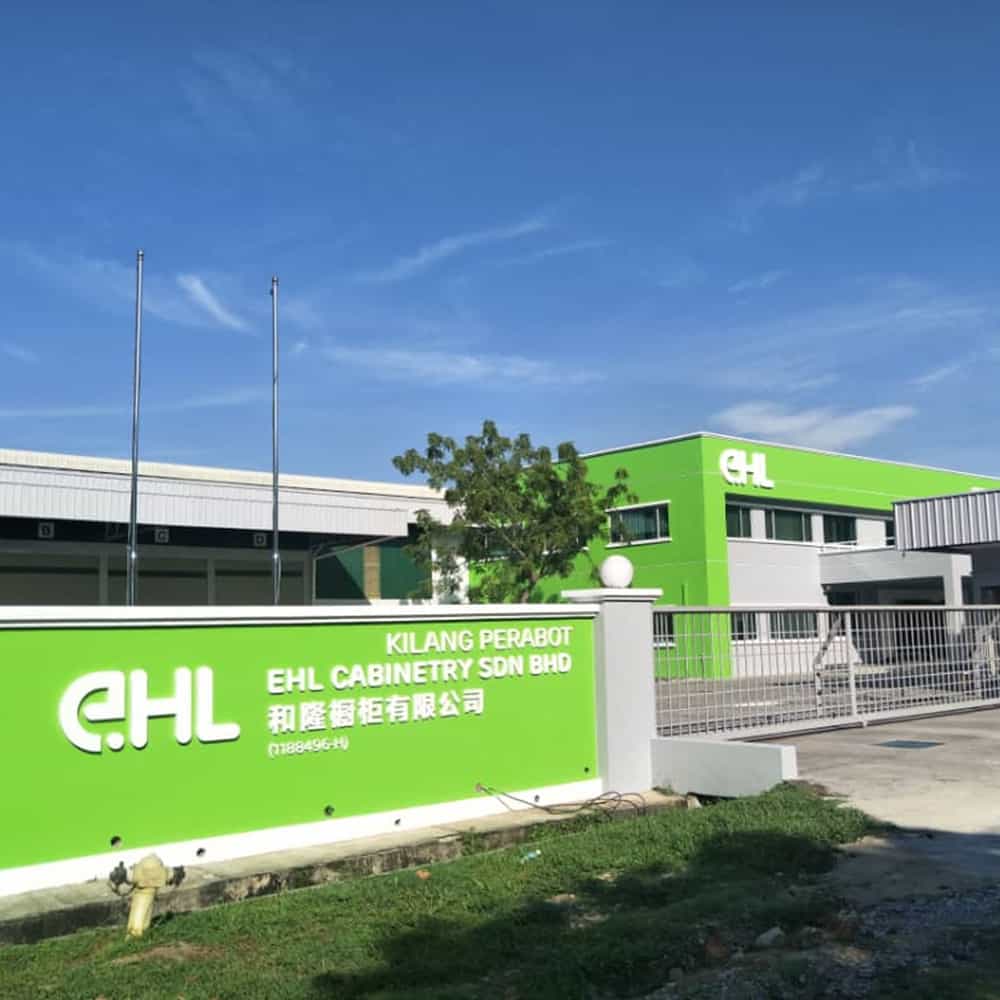 Established in Year 2016 under Techcential International Group
From 2016 to 2019 Sep – Principle activities is trading of wood material.
In Year 2019, starting operation of manufacturing of wooden kitchen cabinet.
Factory areas is approximately 280,000 sqf
Areas of production line is approximately 180,000 sqf.
Current estimated Production capacity is 40 containers per month.
Production workers : 200
Parit Jamil Industrial area
| | | |
| --- | --- | --- |
| Name | Location | Activities |
| TC 1 | PT Jamil | Group Office & Production line – Bedroom Set |
| TC 2 | PT Jamil | Production line – Bedroom Set |
| TC 3 | PT Jamil | Warehouse |
| TC 4 | PT Jamil | Warehouse |
| TC 5 | PT Jamil | Production line – Bedroom Set |
| TC 6 | PT Jamil | Production line – Bedroom Set |
| TC 7 | PT Jamil | Warehouse |
| EHL 1 | PT Jamil | Office & Production line – Kitchen Cabinet |
| EHL 2 | PT Bakar | Warehouse |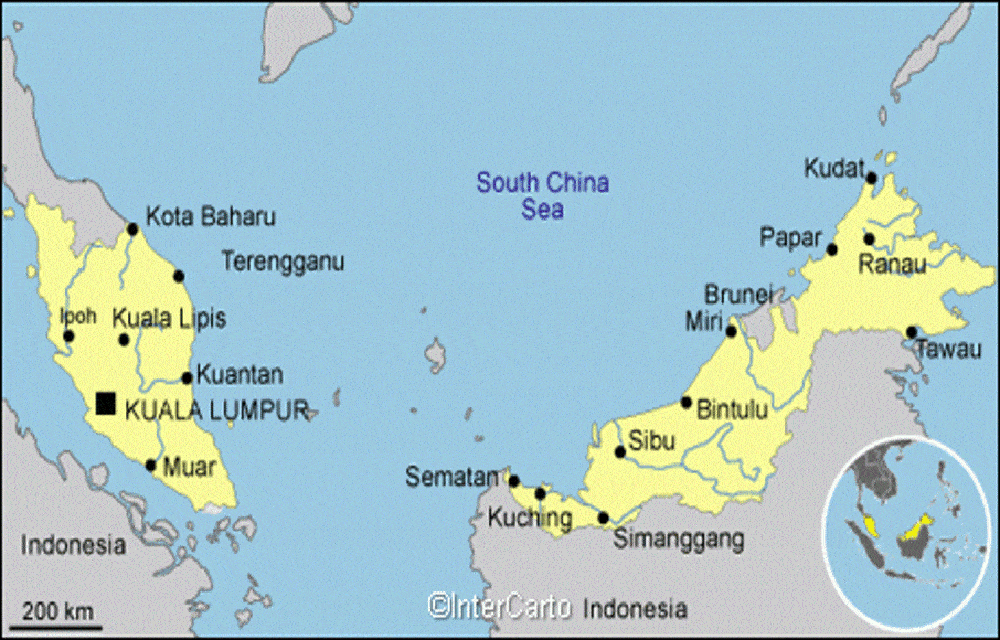 Muar is the foremost furniture hub in the country with some 800 factories that account for some 55-60% of Malaysia's furniture export. Muar furniture export manufacturers, monthly export of about 7,000-8,000 containers of furniture products to overseas markets around the world, earning considerable foreign exchange for the country.
The Fast growing furniture industry in Muar saw many cottage industries and small factories shifting their operations to industrial estates in Pagoh, Bukit Pasir, Bukit Bakri, Parit Jamil, Tanjong Agas and Gresik, to establish furniture manufacturing clusters with essential supporting industries. The Abundance of sub-contractors also ensured Muar's global competitiveness in price and quantity. Muar has become an internationally renowned Malaysian Furniture City.
The Muar furniture industry produces a wide range of high quality furniture – Bedroom set, Dining Set, Living Room set, rattan set, office furniture, outdoor furniture, sofa set, Children set etc. In addition to small and medium sized factories, many companies have expanded into large groups. Currently, there are twelve furniture companies listed on Bursa Malaysia.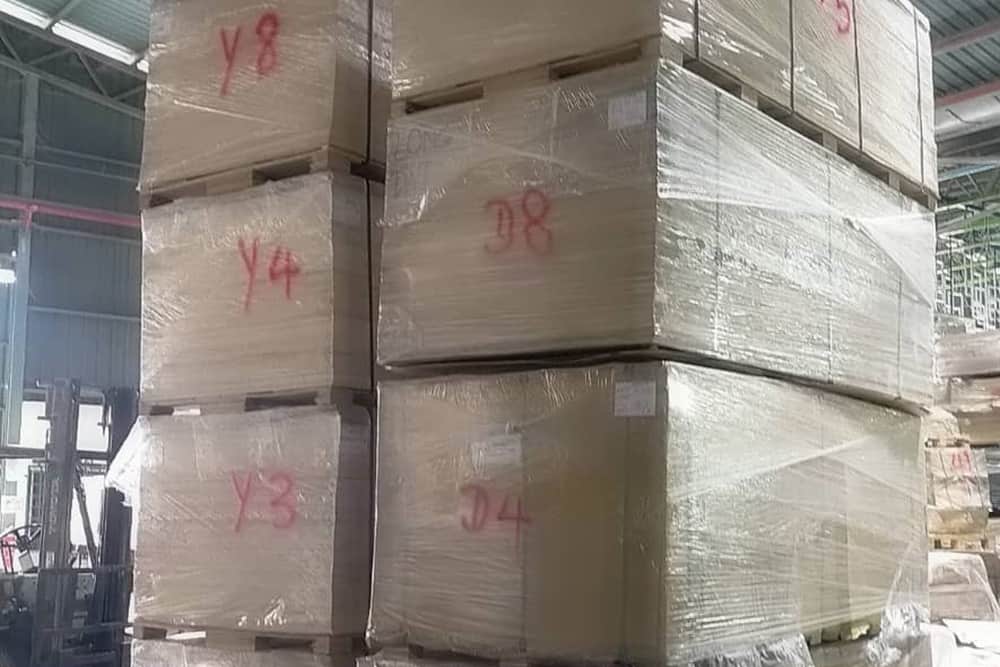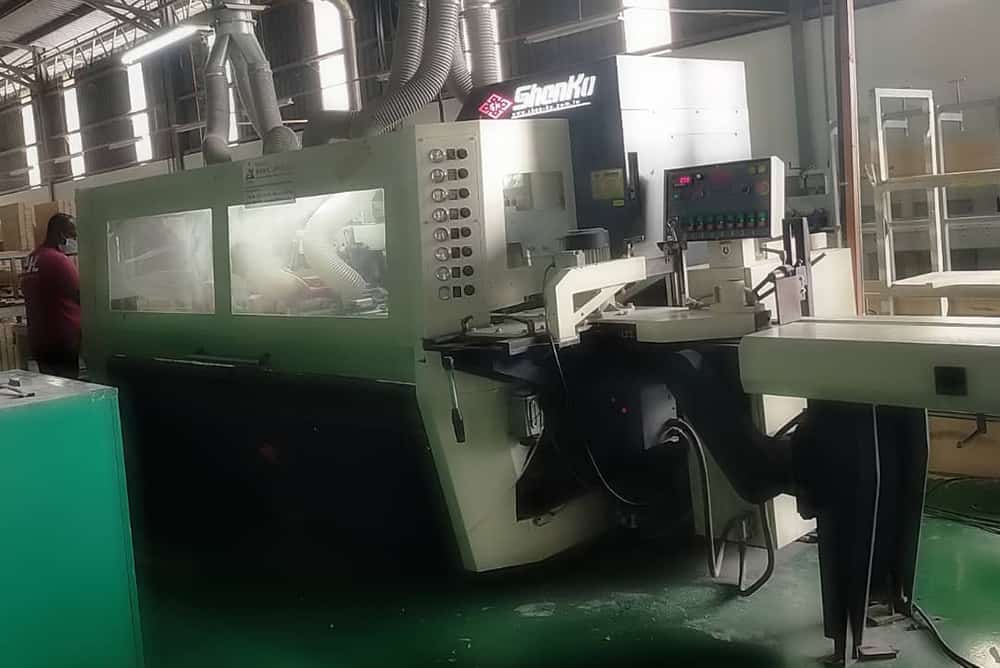 Receiving and Raw Material Storage